2022 Formula 1 Gulf Air Bahrain Grand Prix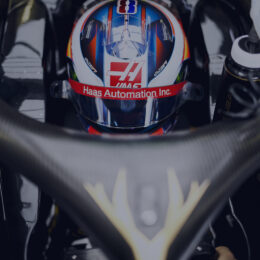 Event Overview
Be the first to witness a new era of F1. Tickets are on sale now for the 2022 Formula 1 Gulf Air Bahrain Grand Prix
View More
Buy Tickets
As the first major international race in which Pro driver line-ups are not permitted, the Bahrain ProAm 1000 becomes the only global GT endurance race to guarantee overall victory for a gentleman driver.
The inaugural Bahrain ProAm 1000 will be held at Bahrain International Circuit on 28 January 2023. Teams can register for more information at https://www.proam1000.com/
A Unique Concept at a Unique Venue
Celebrating Bronze and Silver drivers
The passion of gentleman and amateur drivers are critical to the success of endurance racing and the Bahrain ProAm is dedicated to drivers with FIA Bronze and Silver ratings. They can participate either in all-amateur Am line-ups or alongside a professional driver as part of a ProAm crew.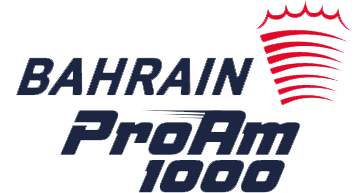 Event Date
28 January 2023
Gallery