WEC 8 Hours of Bahrain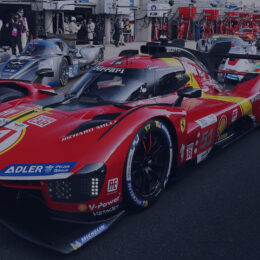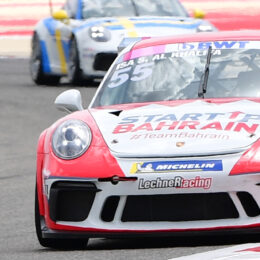 Buy Tickets
Our Aims
In seeking to reduce the environmental impact of our activities and operations, we commit to:
Continuously improve our environmental performance and integrate management best practices into our business operations.
Reduce our consumption of resources, such as energy and water, and improve the efficient use of those resources.
Introduce clean energy solutions to reduce reliance on energy derived from fossil fuels.
Measure and take action to reduce the carbon footprint of our activities and operations.
Manage waste generated from our business operations incorporating reduction, reuse and recycling.
Ensure environmental, including climate change, criteria are considered in the procurement of goods and services.
Educate, train, and motivate employees to carry out tasks in an environmentally responsible manner.
Comply with applicable legal and regulatory requirements relating to environmental aspects of our activities and operations.
Meeting our commitments:
To meet our commitment, we will:
Allocate resources for effective direction and implementation of environmental policies.
Monitor key objectives and targets for managing our environmental performance.
Engage with stakeholders, including communicating internally and externally our environmental policy and performance on a regular basis.
Engage with employees, contractors, suppliers, partners, and visitors to promote sustainability in the motorsports industry.
Promote appropriate consideration of sustainability and environmental issues in the services we procure and provide.