2022 Formula 1 Gulf Air Bahrain Grand Prix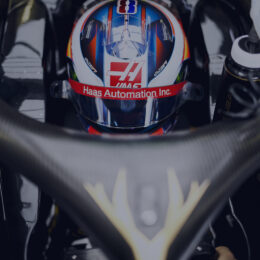 Event Overview
Be the first to witness a new era of F1. Tickets are on sale now for the 2022 Formula 1 Gulf Air Bahrain Grand Prix
View More
Buy Tickets
Price List
| | Price inclusive of VAT |
| --- | --- |
| Participant | 8.000 BHD |
| Crew | 5.500 BHD |
| Passenger | 5.500 BHD |
| Spectator | 2.000 BHD |
| VIP Car pass | 11.000 BHD |
WHO CAN ENTER?
Entrants must meet specific eligibility criteria to take part and pay an entry fee of BD8 per driver. Those wishing to get a taste of the action as a passenger may do so for a fee of BD5.500. Spectators will be able to watch all the action free of charge.
Those interested in taking part may register from 4pm onwards at car parks one and two.
Burnout is open to motorsport enthusiasts of all skill levels. It offers a unique kind of thrill including the sight of rapidly rising white smoke and the smell of burning rubber.
WHEN?
The Burnout seasons takes places at BIC every Saturday in Ramadan.
WHERE?
Action on Saturdays will be held from 8 PM and continue until 1 AM along BIC car parks numbered three to six.