WEC 8 Hours of Bahrain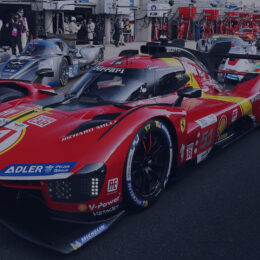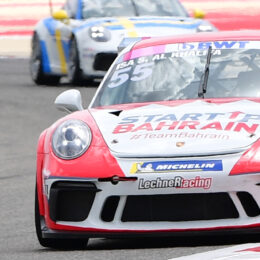 Buy Tickets
(First stop) – Sakhir Tower:
Providing a stunning 360-degree view of the impressive BIC track and the surrounding Sakhir area, the unique architecture of the tower has become synonymous with the circuit and it stands as nothing short of an iconic monument in Bahrain.
(Second stop) – Race Control Tower:
Also known as the nerve-centre of the circuit, Race Control Tower is where stewards can operate more than 40 remote-controlled cameras that have been placed strategically around the track, allowing for full view of on-track activities at all times from one central point.
(Third stop) – BIC Media Centre (subjected to availability):
Located next to race control, this high-tech facility can accommodate up to 500 media personnel at any given time.
(Fourth stop) – The Track:
Get a close-up look at the very same track on which Formula 1 champions have made history as you make your way around the magnificent circuit.
(Fifth stop) – BIC Welcome Centre:
Take home a small piece of BIC with you as you visit the souvenir shop and see a wide selection of official Formula 1 and BIC merchandise, including jackets, T-shirts, caps, commemorative licence plates, and so much more.