Formula 1 Gulf Air Bahrain Grand Prix 2023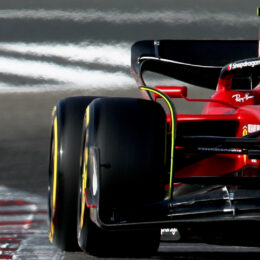 Event Overview
Bahrain has the honour of again opening the 2023 season, so fans in Bahrain will be the first to see the new cars, new driver line ups and all the uncertainty and anticipation that the first race of a new season brings.
View More
More info
Ebrahim K Kanoo Drag and Drift Nights
Rules & regulations:
To ensure the complete safety for all, participants have to follow a series of rules and regulations before taking to the tarmac.
Among these are:
All cars or motorbikes must go through scrutineering before going out on the strip or in the drifting car park.
Participants must wear helmets when in the cars or on their motorbikes.
Participants must wear appropriate clothing and footwear. No loose clothing or open-toed footwear.