WEC 8 Hours of Bahrain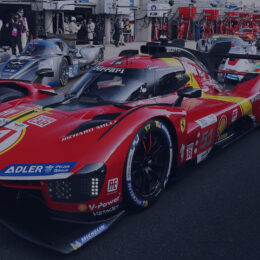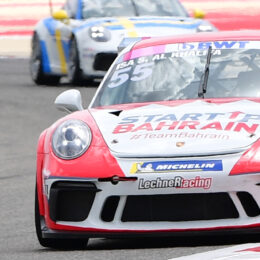 Buy Tickets
BIC hosts tour for GPIC employees' kids in summer camp
Bahrain International Circuit, "The Home of Motorsport in the Middle East", hosted a circuit-wide tour for children of employees from Gulf Petrochemical Industries Company (GPIC).
The activity was a part of the kids' summer camp at GPIC.

Around 200 children were able to visit all the major facilities around the circuit, including the iconic Sakhir Tower, Race Control Tower, Media Centre, the car maintenance garages and the Welcome Centre. They were also taken on a ride around BIC's 5.412-kilometre Grand Prix track.
As a part of the tour, the kids were briefed on the history of BIC, the different experiences it has to offer, and its significance in global motorsport today.

Being one of the leading motor racing tracks in the world, BIC regularly hosts such visits for young children throughout the year, especially during the summer months as part of the summer camp activities of their respective schools, clubs or other institutions.
BIC is open all throughout the year and it welcomes guests from all over the world on a daily basis. The circuit has established itself as one of the key attractions in the Kingdom of Bahrain, both for overseas visitors and for residents alike.