WEC 8 Hours of Bahrain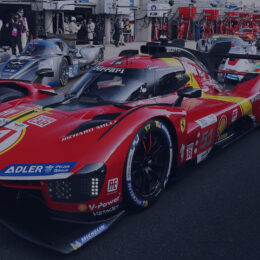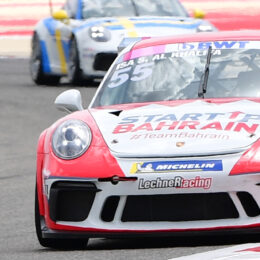 Buy Tickets
BIKC celebrates Saudi National Day with 25 per cent off Arrive-and-Drive dual sessions
BIKC celebrates Saudi National Day with 25 per cent off Arrive-and-Drive dual sessions
Motorsport fans are being invited to take advantage of a fantastic 25 per cent discount on Arrive-and-Drive dual sessions at Bahrain International Circuit's (BIC) world-class karting facility all through next week.
Bahrain International Karting Circuit (BIKC) is offering this incredible deal in celebration of the Kingdom of Saudi Arabia's 93rd National Day, taking place Saturday (23 September).
The reduced rate will be available from this Sunday to Thursday (24 to 27 September) for dual sessions on all of BIKC's karts, including the 7hp, 9hp and 13hp Sodikarts.
Arrive-and-Drive is one of the most popular and highest-subscribed activities at BIKC.
A dual session in a 7hp kart for kids or in a 9hp kart for teens and adults regularly costs BD24 per person, but after the 25 per cent discount, it will be just BD18. For the 13hp karts, a dual session is BD31 per person, to be reduced to BD23.250 following the 25 per cent reduction.
BIKC is calling on all motor racing enthusiasts to visit the track at "The Home of Motorsport in the Middle East" in Sakhir and make the most of this tremendous offer. The chance to race along a globally renowned, world championship-level karting facility awaits!
BIKC features a 1.414-kilometre CIK-FIA track that is amongst the very best in all of grassroots motorsport.
The karting track is open to the public from 4pm to 11.30pm on Sundays and Mondays, and from 10am to 11.30pm the rest of the week.
Images