WEC 8 Hours of Bahrain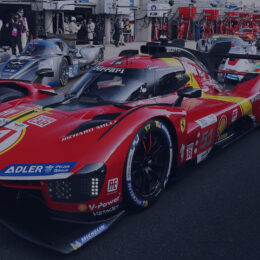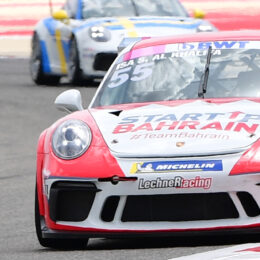 Buy Tickets
All Paddock Club™ guests experience the following benefits:
Comfortable, prestigiously decorated seating area
Privileged viewing position
Flat screen monitors all around the lounge
Gourmet Meals with fine beverages
Official program and ear plugs
VIP Pit Lane walkabouts at specially allocated times
A Grandstand seat with every Paddock Club™ pass
Access to Live Entertainment around the circuit
One car parking pass for every 3 guests (additional passes may be purchased)
The Formula One Paddock Club™ is also the natural setting to connect and network in an informal manner with influential regional and international business leaders. Formula One Paddock Club™ tickets are available for the whole Grand Prix weekend. Whichever ticket you choose, you are free to enjoy all the benefits offered.
Please find details on the Lounge package below:
Corporate lounges minimum capacity is 18 guests
Additional tickets for the lounge are available. Maximum capacity is 24 guests for the entire lounge
Exclusive access to the roof top terrace where guests of all lounges can network in an informal setting whilst enjoying on track action
Race viewing balcony with an excellent view overlooking the Start/Finish line and all the action in the Pits
Dedicated service staff for each prestigiously decorated Corporate Lounge
5 star catering and fine beverages throughout the day
Comfortable seating areas
Private restroom amenities for each suite
Ear plugs
6 car park passes for the 18 guests
Television screens showing race action
Each and every one of our 34 luxurious Corporate Lounges were sold out last year, and before they do so again, we would like to offer you and your company a head-start to securing your Lounge before the rest.
The Corporate Lounges offer a fantastic platform to showcase your company, brand or products to your clients as well as an excellent opportunity to mingle and network with the many VIPs and key decision-makers across a variety of industries as they look to build bridges to new and exciting opportunities. It is undoubtedly the perfect venue to enjoy all the world-class racing in an exclusive, first-class setting.