WEC 8 Hours of Bahrain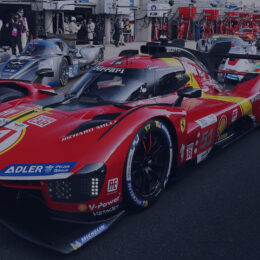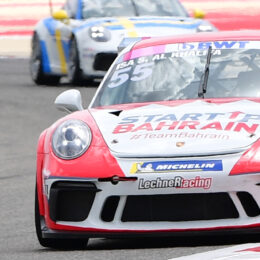 Buy Tickets
BIC launches new internship programme for young Bahrainis
BIC launches new internship programme for young Bahrainis
Bahrain International Circuit (BIC), "The Home of Motorsport in the Middle East", is delighted to announce the launch of a new internship programme, which will offer selected young Bahrainis the opportunity to experience what it is like to work at The Home of Motorsport in the Middle East.
The new internship programme will give qualified candidates the chance to experience the dynamic working environment at the circuit as they are rotated across eleven different departments. The experience will include working across a number of technical, operational and commercial areas at BIC.
The three-month internship programme will run from January to March of 2023, so those chosen will get to be a part of what goes on behind the scenes during the busiest part of the circuit's racing season, as well as play an important role in the build-up to the region's biggest sporting and social event: The Formula 1 Gulf Air Bahrain Grand Prix. As part of the overall experience, interns will get a feel for what drives success at BIC, based on its core values of Pride, Passion and Performance.
Applicants for the programme must be Bahraini nationals, aged between 21 and 25, and be a fresh graduate. Those shortlisted for the programme will be contacted individually and be provided with further details and five interns will be selected for the programme every year.
All those interested in being a part of this valuable experience can send their current CVs with full contact details to internship@bic.com.bh. The deadline to submit applications is 8 December, 2022.
Fayez Ramzy Fayez, Chief Operating Officer at Bahrain International Circuit, said:
"Our new internship programme will offer an exciting opportunity for interested young Bahrainis to get a real insight into the inner workings of the BIC, enabling them to experience the Pride, Passion and Performance values which drive our efforts. We hope that through this initiative we will be able to both help the professional development of young graduates, but also inspire people in their future career choices."