WEC 8 Hours of Bahrain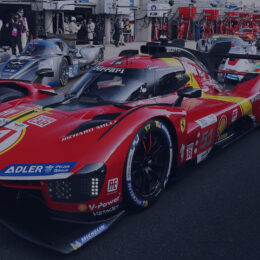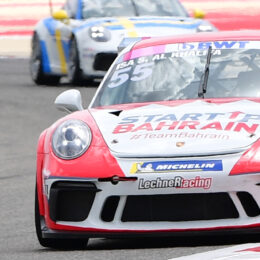 Buy Tickets
BIC welcomes French international football star Karim Benzema
Bahrain International Circuit (BIC), "The Home of Motorsport in the Middle East", welcomed French international football star Karim Benzema to its premises over the weekend.

BIC Chief Executive Shaikh Salman bin Isa Al Khalifa was on hand to receive the high-profile guest and his entourage, along with several other circuit officials.
Shaikh Salman toured the Real Madrid legend around BIC's iconic VIP Tower and then took him along an enjoyable ride down the circuit's multiple-terrain, off-road course in a Land Rover from the Land Rover Experience Centre.

Shaikh Salman and Benzema then took turns behind the wheel of a Jaguar F-TYPE from the Jaguar Experience Centre, and went out to experience BIC's world-renowned race track — the same raced on by motor racing's biggest stars in the Formula 1 Gulf Air Bahrain Grand Prix.
Benzema and his entourage were then treated to an evening of fun at Bahrain International Karting Circuit (BIKC). They suited up and stepped into the facility's state-of-the-art karts for an exciting session of grassroots motorsport.

Benzema's visit was one of many hosted by BIC and BIKC for VIP guests year round. The circuit has established itself as among the main tourist attractions for visitors to the Kingdom of Bahrain, especially for popular sports personalities such as Benzema.