WEC 8 Hours of Bahrain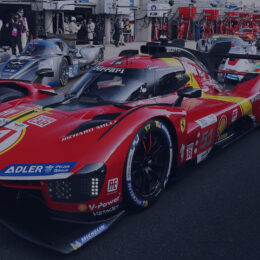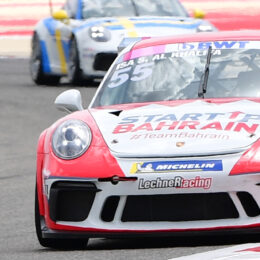 Buy Tickets
Bryant pair capture pole in '64 Shelby Cobra for Race 1 of Classic Challenge
Oliver and Grahame Bryant, driving a 1964 Shelby Cobra, claimed pole position this evening for Race One in the Bahrain Classic Challenge, taking place as a part of the Bapco Bahrain GT Festival.

They shone brightest under BIC's floodlights and clocked a best time of 2m 20.628s to grab the leading place on the start grid.
The Christophe Van Riet-Caroline Grifneee duo were second in a 1965 Shelby Cobra 289. They were 3.872s behind.
Qualifying third 6.402s off the leading pace were the team of Edwin Stucky and Ludovic Cholley driving a 1964 Shelby Cobra Daytona.
All three were competing in the GTS12 class.
Race One is scheduled to take place Saturday at 11.30am. Race Two is at 4.15pm.