WEC 8 Hours of Bahrain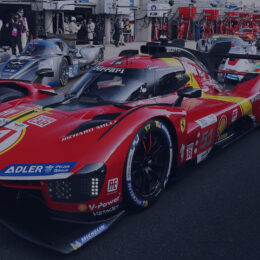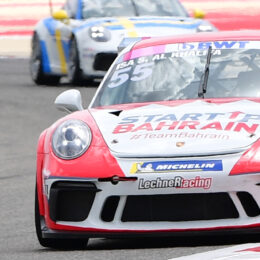 Buy Tickets
Burnout Nights set for a red hot spectacle at BIC on Friday
Things are set to get red hot on Friday with the latest edition of Burnout Nights, taking place at Bahrain International Circuit (BIC), "The Home of Motorsport in the Middle East", in Sakhir.
Burnout is one of the most popular events held annually at the circuit during the Holy Month of Ramadan. Scores of participants from all over the Gulf put on a fantastic show for massive crowds.
Burnout offers a unique spectacle for fans, with the sight of huge flames and rapidly rising white smoke, along with the smell of burning rubber, rousing the senses.

There will be a limited number of entries accepted in Friday's event, so those interested in taking part are requested to come to BIC's car park number 10 as early as 2pm to reserve their slot. Entry is on a first-come, first-served basis.
Once the reservation is complete, registration and scrutineering will be on site between 4pm and 6pm.There will then be a break for Iftar. Registration will resume from 6.45pm until 8pm.

The Burnout action is scheduled to take place from 8pm to midnight.
The participation fee is BD7 for each driver and one crew member. Those who would like to join in on the fun as a passenger can do so for BD5. Competitors who would like additional assistance can pay BD5 for an extra two crew members.
All entrants' vehicles must meet specific eligibility criteria before being permitted to take part. Spectators will be able to watch this Friday's event for BD2. There will also be a VIP section for BD10.
BIC is calling on all motorsport lovers to attend and be a part of the excitement. All the action will be taking place within a safe and controlled environment.