WEC 8 Hours of Bahrain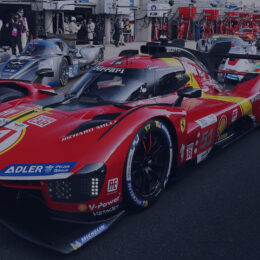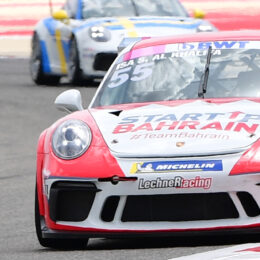 Buy Tickets
Chadwick takes first place in MRF Race Two
Jamie Chadwick made up for earlier missing out on a Race One victory in the MRF Challenge at Speed Weekend by taking Race Two by the narrowest of margins at Bahrain International Circuit in Sakhir.

After starting from third on the grid, Chadwick came out the winner following a tight battle against Max Defourny of Belgium, who had previously taken the opening sprint of the meeting.
Only 0.108 seconds separated the pair.
Dylan Young of Australia took the third podium step 0.760s behind Chadwick.
Race Three is scheduled for later today, with Defourny in pole position.