WEC 8 Hours of Bahrain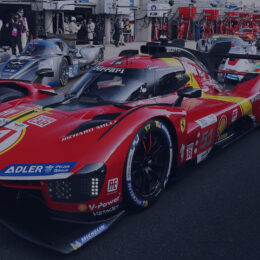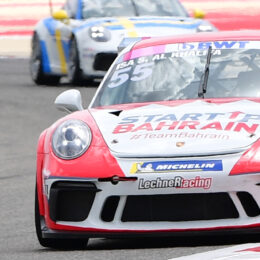 Buy Tickets
Chadwick takes second win in a row in MRF Challenge
Jamie Chadwick made it historic back-to-back wins in the MRF Challenge today, after she clinched the series' fourth race being held as part of Speed Weekend at Bahrain International Circuit in Sakhir.

Chadwick clinched the 10-lap sprint after beating Czech Petr Ptacek by 2.505 seconds while German Andreas Estner came third 4.202s back.
Patrick Pasma of Finland was fourth, Max Defourny of Belgium fifth, and Michaelangelo Amendola, also of Belgium, was sixth.
The MRF Challenge now heads to a fifth and final race to wrap up the weekend's events.