WEC 8 Hours of Bahrain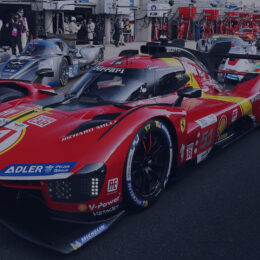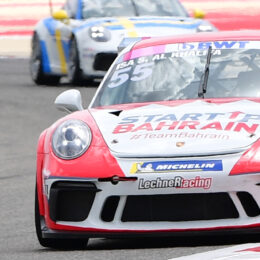 Buy Tickets
Defourny wins his second of the day in MRF Challenge
Belgian driver Max Defourny completed a near-perfect first day in Speed Weekend at Bahrain International Circuit, after clinching Race Three in the MRF Challenge

Defoury won the weekend's opening sprint but was then pipped to the finish in the second. This time he was classified in first once again, ahead of German Andreas Estner by a comfortable 7.273s,
Patrick Pasma of Finland came third 10.233s off the winning pace.
A total of 12 drivers took part in the third sprint of the day.
Another two are scheduled to Saturday to cap the first round of the MRF Challenge's 2018/2019 season.