WEC 8 Hours of Bahrain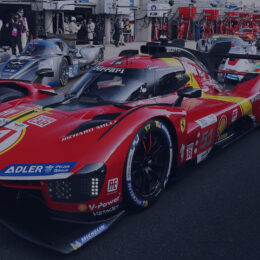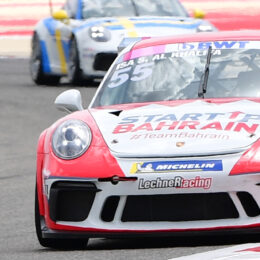 Buy Tickets
More than 2,000 cars for Zelzaal motor show at Bapco GT Festival at BIC
Bahrain International Circuit (BIC), "The Home of Motorsport in the Middle East", will host the Zelzaal motor show on the sidelines of the Bapco Bahrain GT Festival this coming Friday and Saturday (November 30 and December 1) in Sakhir.
The display will be located at BIC's car parks seven and eight.
Expected to be on hand are more than 2,000 cars representing 61 car clubs from all over the Gulf, including Saudi Arabia, the UAE, Kuwait, Oman and Bahrain.
The Zelzaal motor show is one of the largest in the Middle East.

It is worth noting that this is the first time a car show of this magnitude is being held on the sidelines of a major international race weekend at BIC.
Tickets for the event can be purchased on BIC's official website, www.bahraingp.com, by calling the BIC Hotline on +973-17-450000, or at the BIC stall in Bahrain City Centre. They cost BD5 apiece for adults and BD2.5 for teenagers aged 13 to 17. Those 12 years old and younger can attend for free.

Organised in cooperation with SRO Motorsports Group, the Bapco Bahrain GT Festival will feature three exciting racing series. Headlining the weekend's on-track action will be the all-new FIA GT Nations Cup. It will be complemented by the GT4 International Cup and the Bahrain Classic Challenge.
All three categories are being hosted in Bahrain for the first time. Each will contest multiple races, with some competing under the lights.