WEC 8 Hours of Bahrain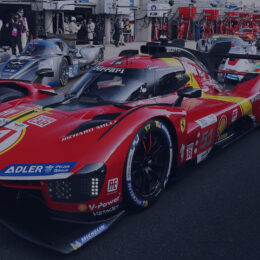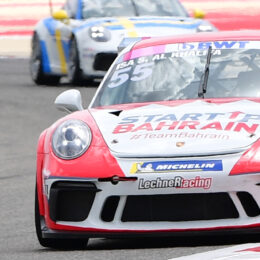 Buy Tickets
National Race Day to bring plenty of exciting motorsport action this Friday at BIC
National Race Day to bring plenty of exciting motorsport action this Friday at BIC
Intense motorsport action is set to heat up the tarmac this Friday (20 January) with the second round of National Race Day taking place at Bahrain International Circuit (BIC) in Sakhir.
"The Home of Motorsport in the Middle East" will host plenty of exciting racing for both four-wheelers and two, with the 2022/2023 BIC 2,000cc Challenge and the Bahrain Motorcycle Championship hitting BIC's 2.55-kilometre Inner Track.
The day-long programme is scheduled to begin from 10am and continue until after 3pm. All are welcome to attend. Tickets can be purchased at the gate.
The BIC 2,000cc Challenge will get racing underway with a 30-minute Practice session. Qualifying will then be held from 11.15am, setting the grid for Race One starting at 1.18pm. Race Two will flag off from 2.48pm, with both sprints featuring 12 laps.
The BIC 2,000cc Challenge is the longest-running circuit racing championship in the region. It is a home-grown, two-litre series, born and nurtured at BIC and featuring many of the Kingdom's best racing talents of various ages and nationalities.
Andrew Rey and Moaz Elzahrawi were triumphant from the season-opening round held in November and they will be looking to continue their winning ways against a top-quality field.
Meanwhile, the Bahrain Motorcycle Championship will feature two competition categories, including the Superstock 600cc and Superstock 1,000cc. The riders will have their 30-minute Practice session from 10.40am before Qualifying kicks off at 11.55am. They will then line up on the grid for one 12-lap Race, starting at 2.03pm.
The meeting's podium ceremony is scheduled to begin at 3.25pm following the completion of all the action.
Images