57 Days
Until 2022 Formula 1 Gulf Air Bahrain Grand Prix
2022 Formula 1 Gulf Air Bahrain Grand Prix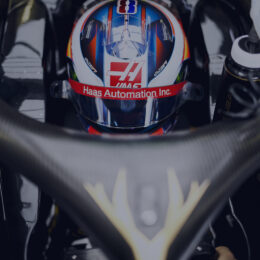 Event Overview
Be the first to witness a new era of F1. Discounted early bird tickets for the Gulf Air Bahrain Grand Prix are on sale now.
View More
Buy Tickets
CONTACT US
Please fill the form below, and a member of our team will contact you soon.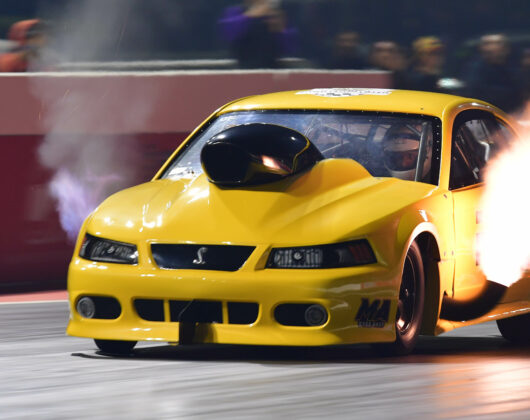 Drag races push their vehicles to the maximum
See Event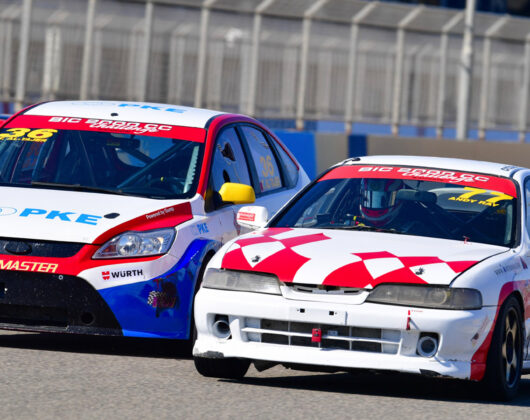 The longest-running circuit racing series in the region
See Event
Who says race tracks are only for cars?
See Event