Formula 1 Gulf Air Bahrain Grand Prix 2023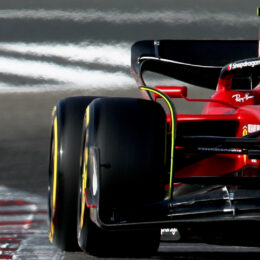 Event Overview
Details on the 2024 Formula 1 Gulf Air Bahrain Grand Prix will be announced soon. Pre-register now to be the first to hear about details for tickets and presale offers for registered customers.
View More
More info
CONTACT US
Please fill the form below, and a member of our team will contact you soon.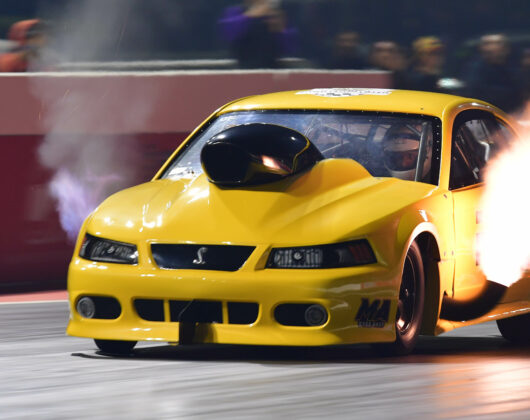 Drag races push their vehicles to the maximum
See Event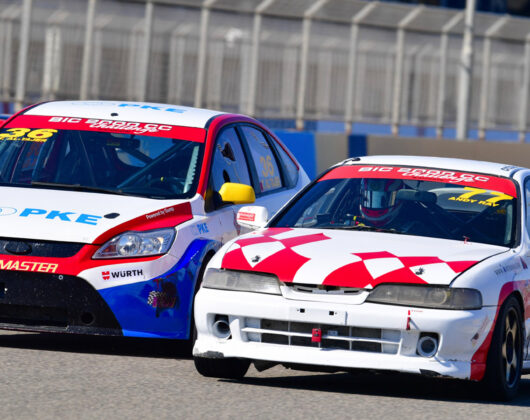 The longest-running circuit racing series in the region
See Event
Who says race tracks are only for cars?
See Event