Formula 1 Gulf Air Bahrain Grand Prix 2023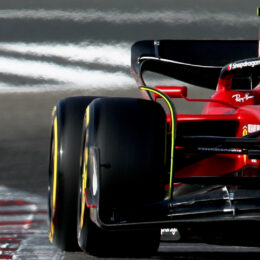 Event Overview
Details on the 2024 Formula 1 Gulf Air Bahrain Grand Prix will be announced soon. Pre-register now to be the first to hear about details for tickets and presale offers for registered customers.
View More
More info
Middle East
As Bahrain is recognized as the "Home of Motorsports" in the Middle East, the Bahrain International Circuit connects with our trusted partners in the neighbouring countries in the region to ensure that everyone has access to the unlimited thrills at the Bahrain International Circuit. Contact us to find out where you can purchase your Bahrain International Circuit experience in the region!
Europe
To ensure there is always easy access to the track before even coming to Bahrain, we have teamed with our European partners to bring you closer to an exhilarating Bahrain International Circuit experience!
Africa
One of the most exciting race venues in Formula One portfolio, the unique track of the Bahrain International Circuit draws in crowds from across the world, and South Africa being our biggest fan in the African region. We make sure our fans are never too far away from their Bahrain International Circuit thrills!